Come fare SOLDI su internet senza impazzire ? …Bisogna partire dall'inizio e non dalla fine come fanno in tanti, e quindi ti chiedo sai la DIFFERENZA tra chi fa Formazione al business e chi no ?
Ecco dei dati che ti faranno comprendere meglio il concetto. Quando si parla di vendite su internet la percentuale media di conversione è attorno al 3% ( cioè 3 vendite su 100 contatti mirati ), mentre i più bravi arrivano al doppio => 6% ( che significa 6 vendite su 100 contatti).
Adesso al piatto ci aggiungiamo l'ingrediente piu' importante, ovvero la formazione.
La Percentuale di conversione ottenuta da nostri Esperti che sono formati e conoscono ALLA PERFEZIONE il prodotto => 12,5% !!! . . . che significa la bellezza di 12 vendite su 100 contatti a parità di lavoro.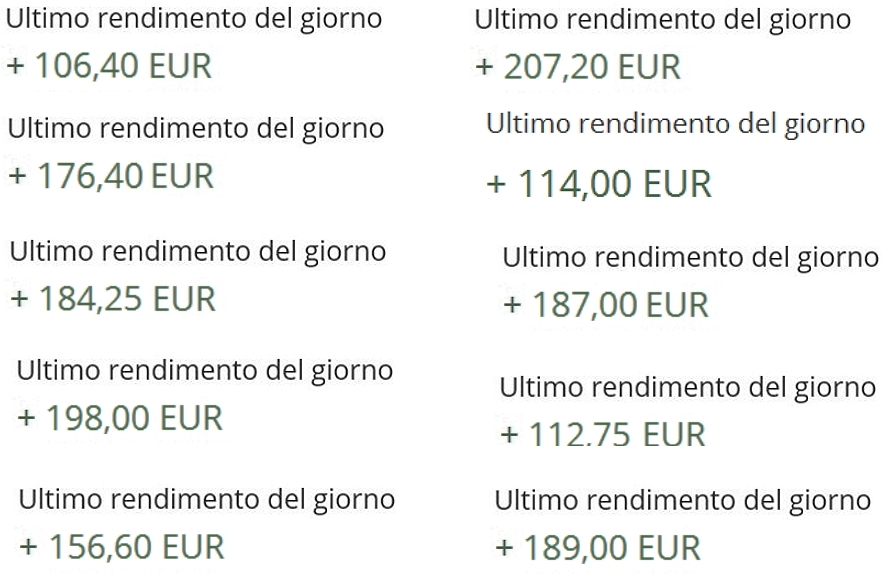 Comprendi cosa significa fare soldi su internet ?
Capisci cosa significa Formarsi per bene?
Significa ricavare il 400% di ritorno in più rispetto alla media, cioè portarti a casa il QUADRUPLO di Cash $$$$$$$ a parità di lavoro.
Link di riferimento (1) Gruppo facebook https://www.facebook.com/groups/354006551758316/
2) Canale telegram ( serve apposita app telegram ) link: https://t.me/murphyprofitto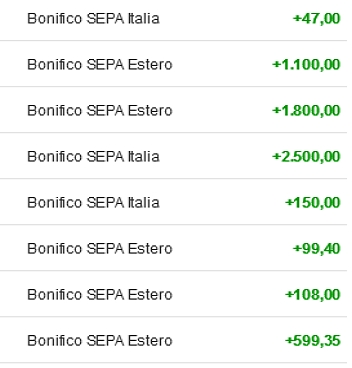 Un'altra cosa che voglio dirti è => THINK OUT OF THE BOX <= quando fai business. In termini pratici significa pensare a potenziali alternative rispetto al solito fare. è la vera ricchezza anche se pochi lo dicono.
Quando la gente PIANGE dicendo che ricevono commenti alle proprie cose, ma non ne ricavano un soldo bucato, i nostri esperti rispondono in questo modo: " Facebook nell'ultimo periodo ci ha fatto guadagnare $48.000 extra ( $48K ) senza contare altre piattaforme e senza un centesimo di pubblicità ".
sappi che i Social Media RENDONO MOLTO CASH $$$$$$$$ come altre piattaforme, ma proprio come la patente della macchina devi saperli usare. Ora stop – passo e chiudo su come fare soldi su internet.