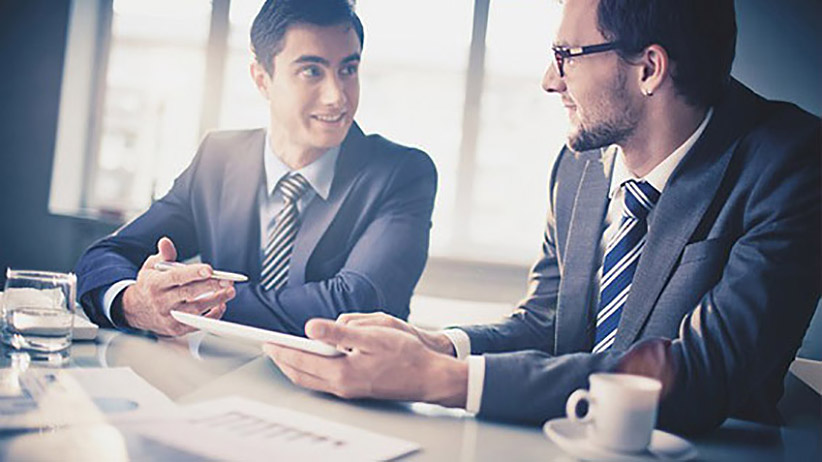 How we communicate largely determines what we experience in life. It influences how much money we make, every relationship we have and where we go in our career.
Our income can be limited if we are unable to pitch our product to a client, ask for a desired salary in an interview or request a raise from management. On the other hand, the depth of our relationships will be constrained if we don't have the confidence to approach new people or have the ability to resolve conflict and express ourselves.
Yet how often do we actually practice this art? Most of the time we tend to just wing it and learn as we go. Unfortunately, throughout our lives, most of us pick up some devastating yet subtle habits that can ruin conversations. And the biggest problem is that we think some of the habits are good communication tactics.