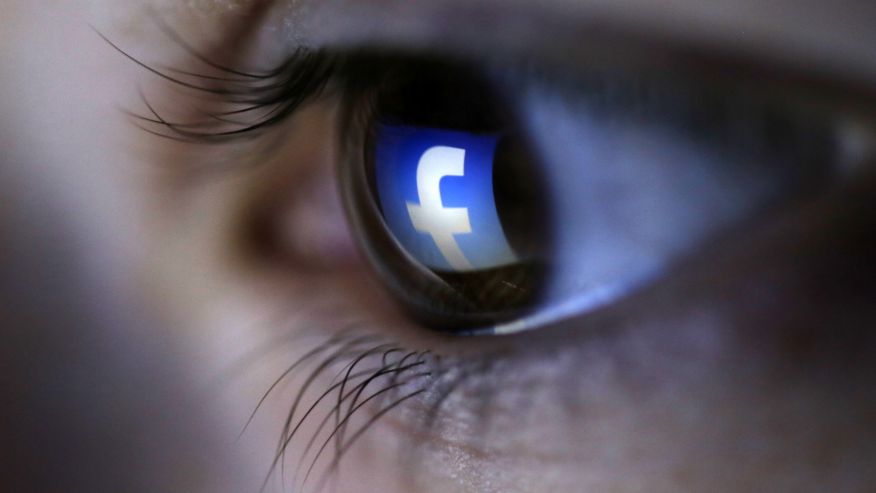 The whole point of Facebook is to share your life with other people. You probably have more than a few friends who fall into the over-sharing category. But don't snicker. You may be one, too, and not even know it.
Here are five personal tidbits Facebook asks you to share that you're much better off keeping to yourself.
1. Your phone number
It's a really bad idea to add your home or cellphone number to your Facebook page. Prank callers, stalkers, scammers and identity thieves would love to use this information against you.
Not only that, but there's a Facebook trick that works pretty much most of the time. Anyone can use your phone number to search and find your Facebook page.
2. Your home address
Post a picture of your recent vacation or major new purchase and this puts you at risk. Think for a moment of all the terrible things that might happen if some nefarious person knew your home address. Remove it from your Facebook profile.
Follow the directions in the last section to get into the "Contact and Basic Info" section of your profile information. Look for "Neighborhood," and if there's an address there, click the "Edit" link next to it and wipe out the information. Then click "Save Changes."
3. Anything work-related
Try not to leave any information on Facebook that reveals where you work. If someone from your workplace tries to search for employees on Facebook, she might find a post or photo she doesn't like.
Similarly, if a hacker wanted to figure out whom to target if he wanted to break into your workplace's computers, social media would be his first stop. Of course, hackers are more likely to hit LinkedIn first.
4. Your relationship status
Including your relationship status on your Facebook page just invites awkwardness. The number of "likes" that you might get from people after you change your status from "married" to "it's complicated" will creep you out.
5. Your payment information
Facebook is free, but it still wants your credit card number. Adding your financial information lets you buy gift cards and other products straight through the website. How convenient!
Of course, one of the best ways to accidentally get your credit card charged for something is to leave your Facebook profile open on your home computer. A small family member or a "joking" friend at your home could use it to spend money on something straight through Facebook. You don't want that to happen, do you?
TO LEARN MORE ABOUT OUR BUSINESS TO MAKE MONEY, CLICK HERE